At Telephone Town Hall Meeting we create a unique forum that makes it easy for you to engage in dynamic communication with your target audience.
Telephone Town Hall Meeting's experienced staff manages every aspect of your teletownhall to ensure a professional and productive forum.
Broaden the scope of your teletownhall by adding Web Simulcasting, Email & Mobile Phone Collection, Participant Patchthrough, e-Registration and more.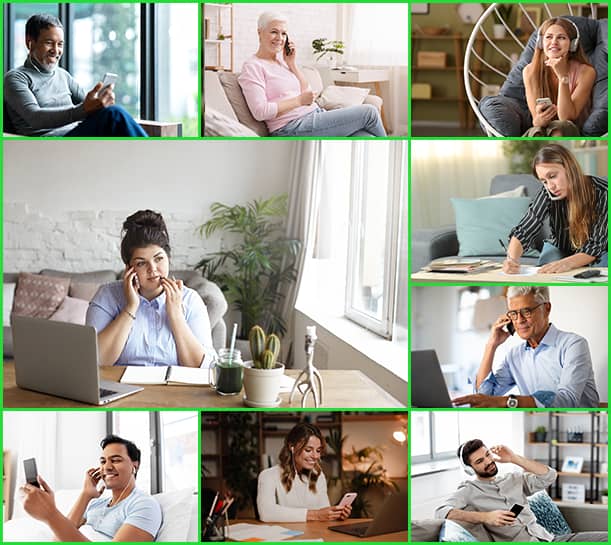 Telephone Town Hall Meeting builds bridges between our clients and their target audiences. 
Does your audience prefer to be reached by phone, text, mail or webinar? We do it all.
Does part of your audience need to be reached in their native language? TTHM can connect you.
Request a Demo
Talk tech with us.
Get in touch now to discuss your outreach goals.
Some of the Clients We Serve
​
Using targeted data and a highly experienced production team, we have provided mass-outreach services for the following client types (and more)…
Advocacy Organizations
Campaigns & Legislators
Transit Authorities
Associations
Health Care & Retirees
Municipalities
School Districts