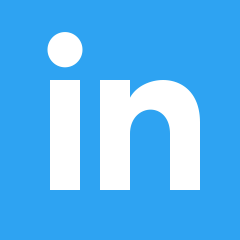 Curt Cerveny
This whole company was dreamt up in the mind's eye of a visionary man – Curt Cerveny. When Telephone Town Hall Meeting started broadcasting in 2011 these teletownhalls were used almost exclusively by Congressmen calling home. Curt teamed up with his son Ian and his wife Diane to begin producing more dynamic events for a broader range of clients.
Since then, the TTHM team has grown and changed dramatically. Curt manages talented folks across the country from TTHM HQ tucked up in the foothills west of Golden, Colorado. Each year he has added weapons to our arsenal of Live Event Add-ons, allowing us to get more for our clients out of every event.
The senior Cerveny acts as CEO and Marketing Director, but also takes on his fair share of teletownhall moderation. Live events are the lifeblood of our company, and Curt is the beating heart of Telephone Town Hall Meeting. His vision and drive have propelled us into new galaxies of outreach, and his charismatic approach to event moderation has been our signature across the stars throughout this voyage. Contact Curt with any questions about pricing or production of teletownhalls or any of our other outreach services at curt@telephonetownhallmeeting.com.