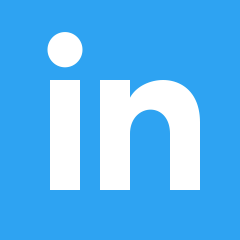 Ian Cerveny
The cape that Ian wears is no joke. He flies around the country coordinating teletownhalls on-site for municipal and advocacy clients, often producing events for a live audience in-person while simultaneously broadcasting to phone, web and Spanish-speaking audiences as well. This a super task for a super guy, and Super Cerveny is always up to the challenge of moderating any event for any client anywhere in North America.
Ian is also the Operations Director here at TTHM. He coordinates with clients in advance of their teletownhalls to make sure that all of their outreach goals are met during their (typically) hour-long event. Detailed preparation is the most sure-fire way to avoid mistakes during these dynamic live events… but hiring a Super Moderator to guide your teletownhall from setup to sign off helps too.
Outside of event production, Ian is a lover of the great outdoors and a dedicated member of the craft beer revolution. Living sandwiched between Denver and the Rocky Mountains gives him ample opportunity to revel in both.  If you have any questions about how best to setup and orchestrate one of our live events – or if you are curious about the power-ups offered by our Live Event Addons – you can contact Ian directly at ian@telephonetownhallmeeting.com.