How we expand your mobile outreach opt-ins...
Custom Web Registration Pages
P2P SMS/MMS Text Alert Opt-In Requests
Opt-In Collection During Teletownhalls
Tagged by Polling During Teletownhalls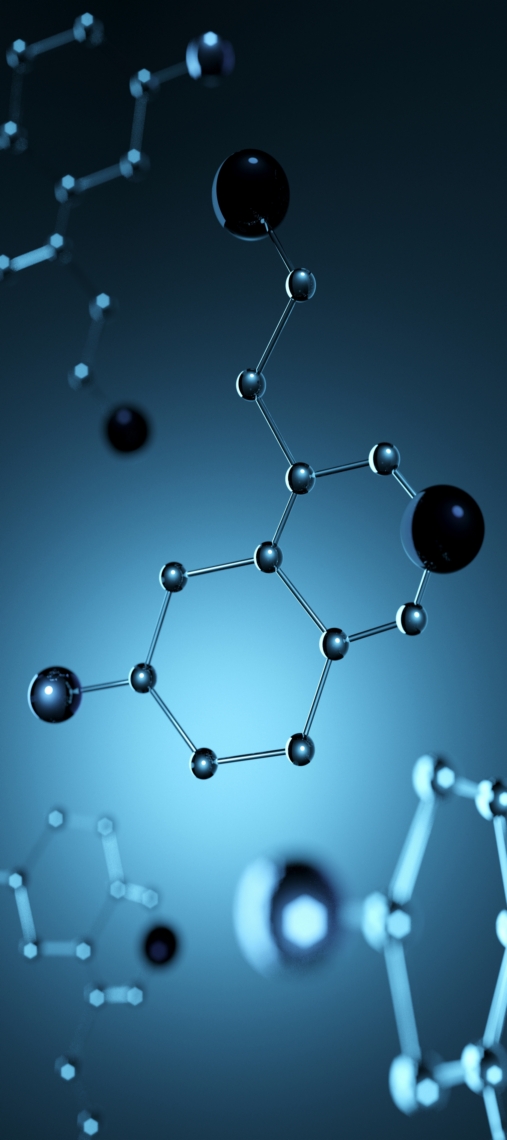 Peer-to-Peer Texting to a mass audience...
Setup costs include sending the Initial Message and managing all replies.
Outbound basic SMS texts cost $0.15/each, with the majority of the total cost coming from sending the Initial Message.
TTHM Staff sends each message manually to ensure compliance.
Our team also manages each response for intelligent reply selection.
Peer-to-Peer SMS/MMS Texting by TTHM
P2P Texting
we tens of thousands of text messages an hour to your target audience.
Gather Opt-Ins: events, advocacy opportunities, or ongoing communication.
Our Team manages additional scripted responses based on replies to the Initial Message.
Draft 'YES', 'NO', 'MORE INFO', 'OPT-OUT' and 'CUSTOM' replies.
Purchase Targeted Data to reach the mobile audience of your choice.
Response rates are higher than email, phone blasts and snail mail.
Use the 'MORE INFO' response to drive message recipients to your website.
Or link to a Web Registration Page to learn more about opting-in for events.
We add 'OPT-OUTS' to our internal Do Not Call list.
DNC numbers are automatically scrubbed from future outreach lists.