The Advantages of Text Alerts by TTHM
The advantage of using TTHM Text Alerts is that we are a full-service vendor with a wealth of experience in setting up and executing large-scale peer-to-peer text message campaigns.
Read on and watch our video below to learn more, then Contact Us to discuss your specific outreach needs.
Text Alerts are TCPA-compliant mass-outreach that does not require an opt-in from message recipients.
TTHM has the most experience of any vendor sending large-scale peer-to-peer Text Alerts. Our staff is our strength.
We are a full-service provider, managing replies for 24hrs after the Initial Text send.
TTHM can provide Text Alert scripting assistance based on our experience to maximize your impact. We also help draft response scripts to ensure that all replies are managed appropriately.
TTHM helps you

avoid spam issues

using the proprietary Tele-TownHall® Peer-to-Peer Texting System. We employ an intelligent link-embed strategy and outbound number rotation that helps us to avoid filters and improve delivery.
TTHM Peer-to-Peer Texting can

deliver tens of thousands of messages an hour

. Our Text Alert staff is well-trained and highly experienced. We can turn around a Text Alert campaign of any size in under 24 hours in most cases.
Clients switching to TTHM from other large-scale text vendors have relayed that support is "non-responsive" and "unreachable for hours". We are a

full-service vendor

 and we will not rest until the job is done right.
TTHM Text Alerts are a

fraction of the cost

of other mass-text services starting at just $0.15/text.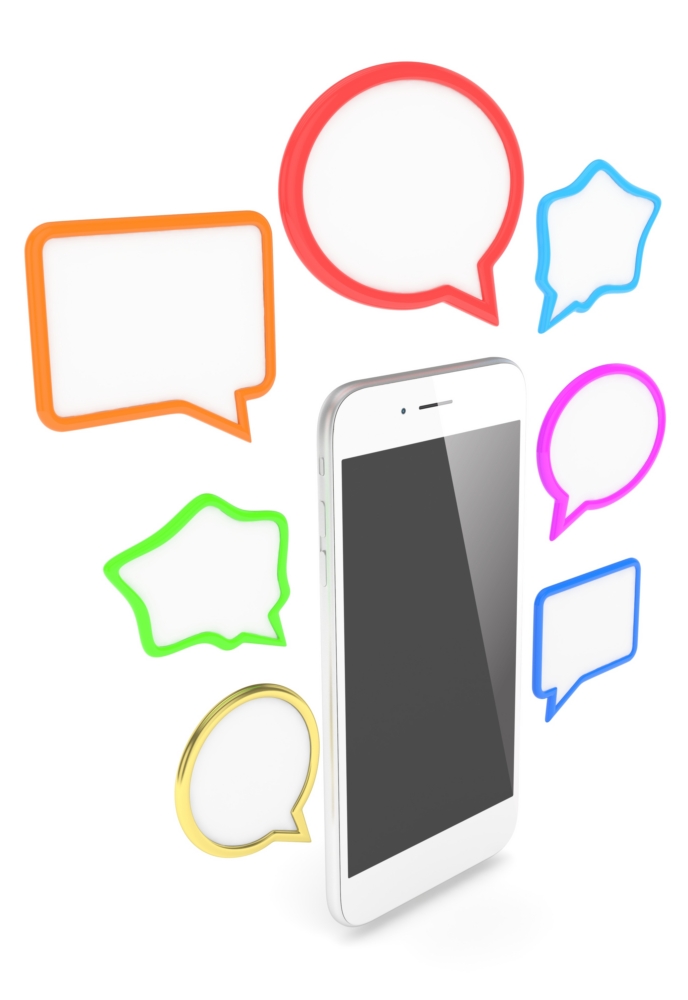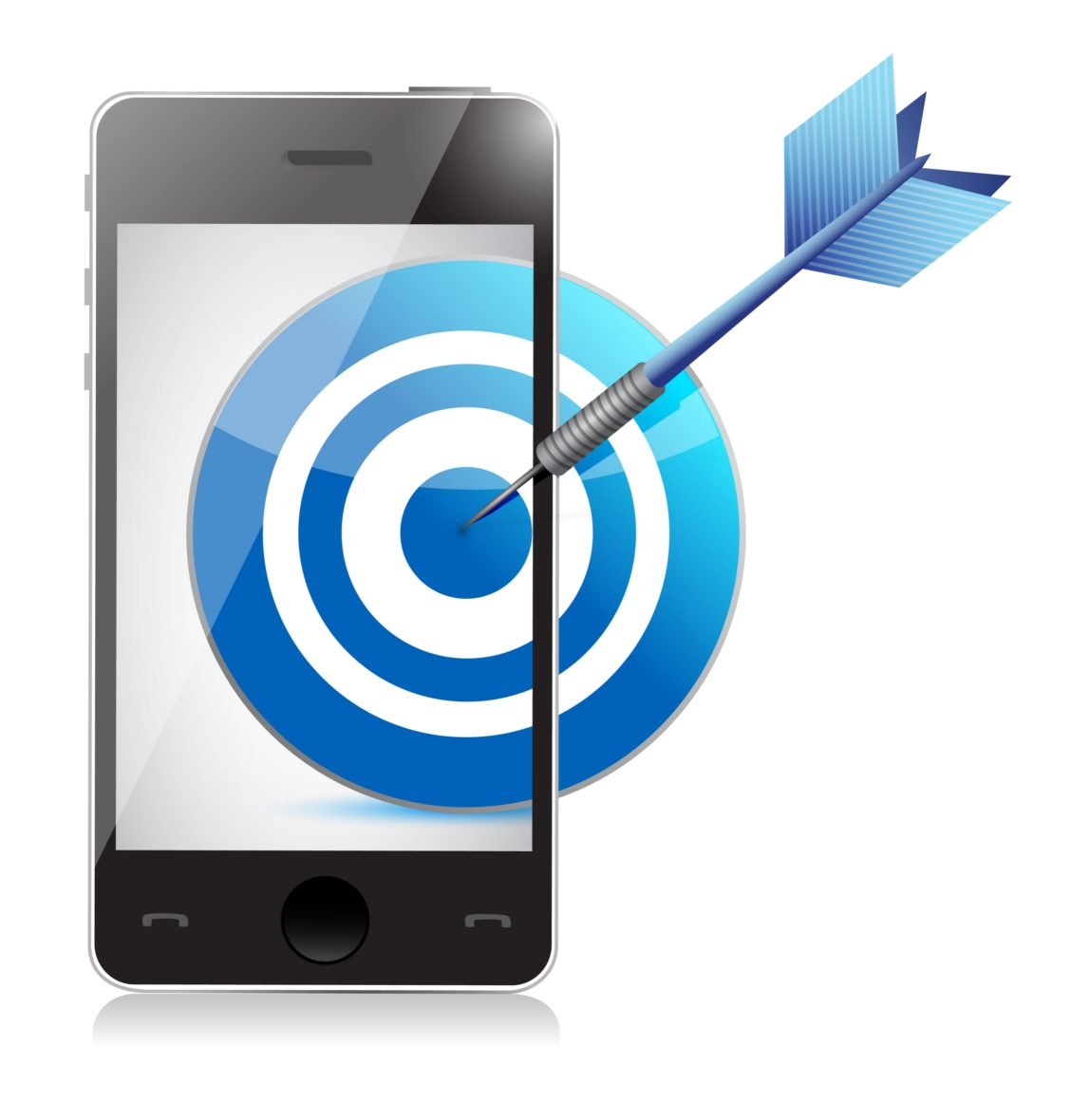 Our Text Alert deployment

interface is intuitive and user-friendly

. We have worked with developers to streamline workflow, meaning that our staff can send more texts per hour while also managing thousands of replies.
TTHM can also

source targeted data

to meet your outreach campaign goals. We help you to deploy campaigns of any size as quickly as possible. We pride ourselves on rapid reaction time, quality messaging, and high delivery rate.
Contact Us

today with questions or to get a quote!